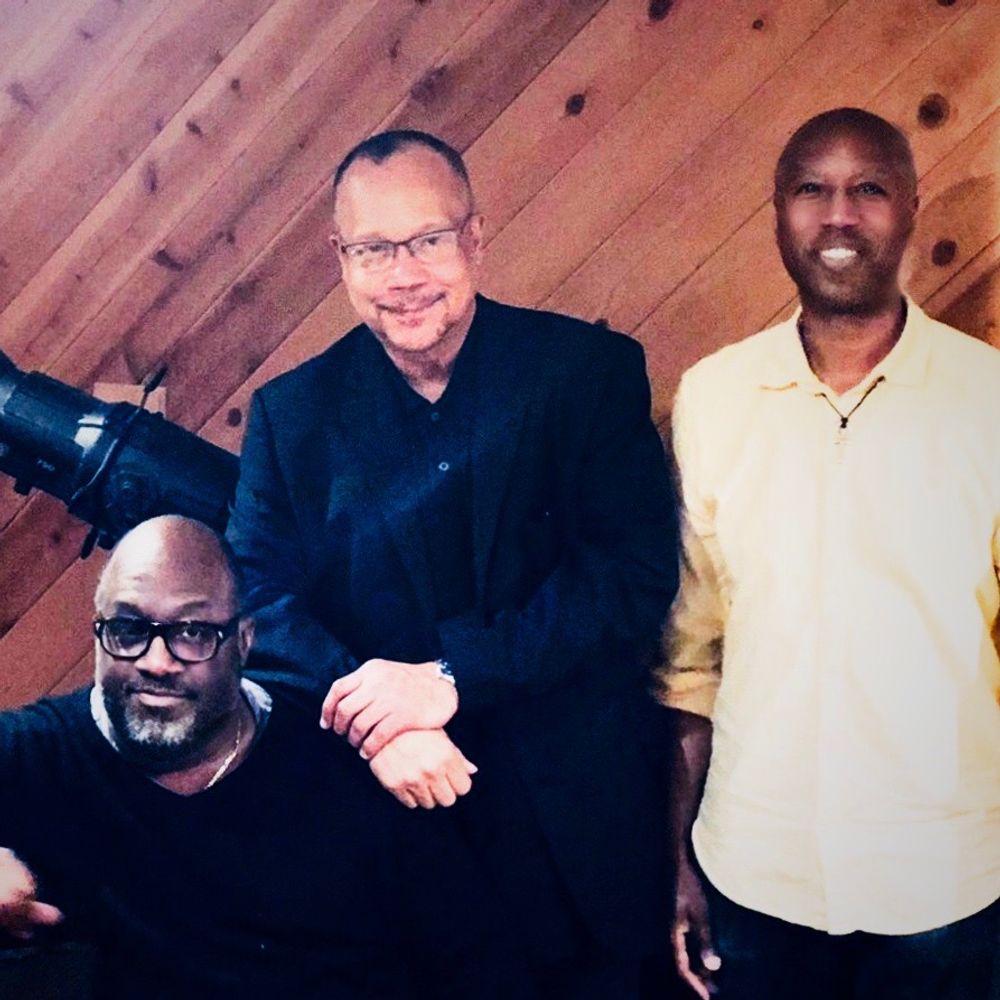 The Rodney Jones Trio
Carl Allen - Rodney Jones - Lonnie Plaxico
The Rodney Jones Trio is made up of three Masters of Jazz.:
Guitarist - Rodney Jones
Bassist - Lonnie Plaxico
Drummer - Carl Allen
Each of us has a full career as a leader and sideman. We decided to come together to share something more, something deeper than just the notes. Our performances are positive, exciting, and informative. Each listener is a part of the evening. We share the how and the why behind the music with humor and love. Stories about Dizzy Gillespie and Lena Horne, Art Blakey and Elvin Jones, Freddie Hubbard, and James Brown offer humor and wisdom. We play jazz at its highest levels, honoring the past, while pointing toward the future - pointing towards what is possible.
This is jazz for people. This is music that enriches, informs, and entertains. Our intention is to always keep the music and the audience first. We do just that.
With gratitude and appreciation,
Rodney Jones